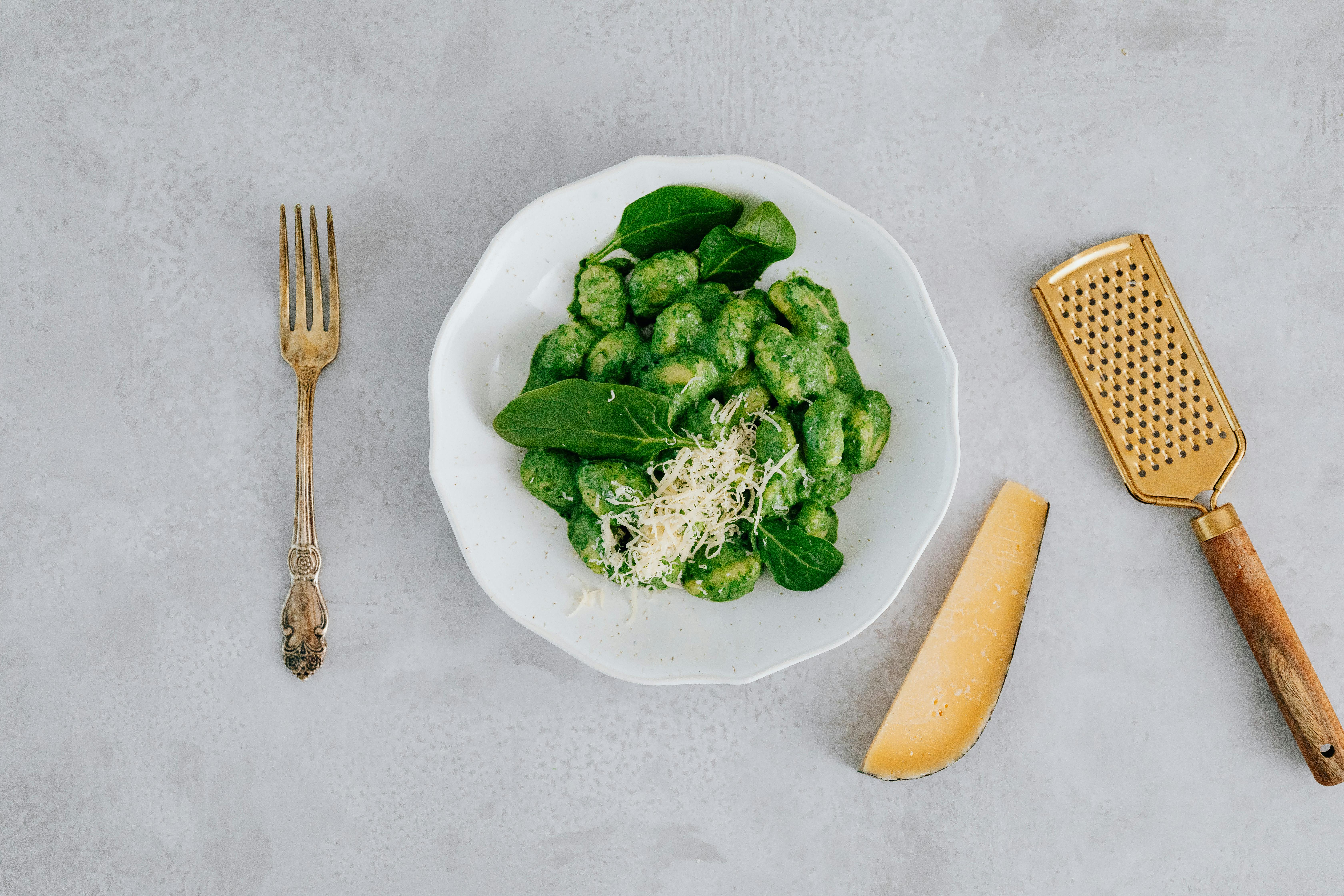 Vegan Mac and Cheese
Ingredients:
-1/2 package of elbow macaroni
-1/4 cup of vegan butter
-1/4 cup of all-purpose flour
-2 cups of non-dairy milk (such as almond, coconut, or oat)
-2 tablespoons of nutritional yeast
-1 teaspoon of garlic powder
-1 teaspoon of onion powder
-1/2 teaspoon of salt
-1/4 teaspoon of freshly ground black pepper
-1/2 cup of vegan cheese (such as Daiya or Follow Your Heart)
Instructions:
1. Preheat oven to 375 degrees F.
2. Bring a pot of salted water to a boil and cook the elbow macaroni according to package instructions. Drain and set aside.
3. In a separate pot, melt the vegan butter over medium heat. Once melted, whisk in the all-purpose flour and stir until a thick paste forms. Slowly whisk in the non-dairy milk, stirring continuously until the mixture thickens.
4. Remove from heat and stir in the nutritional yeast, garlic powder, onion powder, salt, and pepper.